Your guests are not alone in appreciating a relaxed cook. So you can chat with your guests while cooking, we have made our hoods so quiet you hardly notice them.
2) TouchControl - control at your fingertips.
Set the exact power level with a single touch thanks to TouchControl and DirectSelect. It's easy to operate: simply select the right power level or turn on the lights and away you go.
3) Our grease filter creates a consistently fresh feel-good ambiance before, during and after cooking
Ducted and recirculation hoods require metal grease filters to filter grease and other solid particles out of the extracted air. To keep these filters operating at maximum efficiency, clean them about once a month either by hand or in the dishwasher.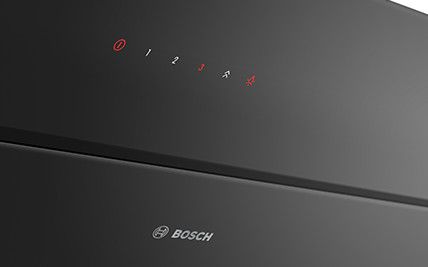 TouchControl - control at your fingertips.